WildHearts is an international micro finance charity based in Glasgow whom I'd been working with since 2011. I was immediately on board with their 'Business for Good' mission, creating entrepreneurs throughout the world and delivering micro-finance loans to those who otherwise have no access to credit.
In July 2013, as the charity's mission began to gather pace and truly become international, the founder Mick Jackson and I began to assess the brand style. We settled on a brief that included a more polished, clean look that let the charity's incredible content shine through. The logo was the cornerstone of the project, that had to instantly convey the passion and dynamism that fuelled the movement.
The project was delivered in time for the inaugural, WildHearts hosted,  Global Enterprise Leadership summit in Edinburgh.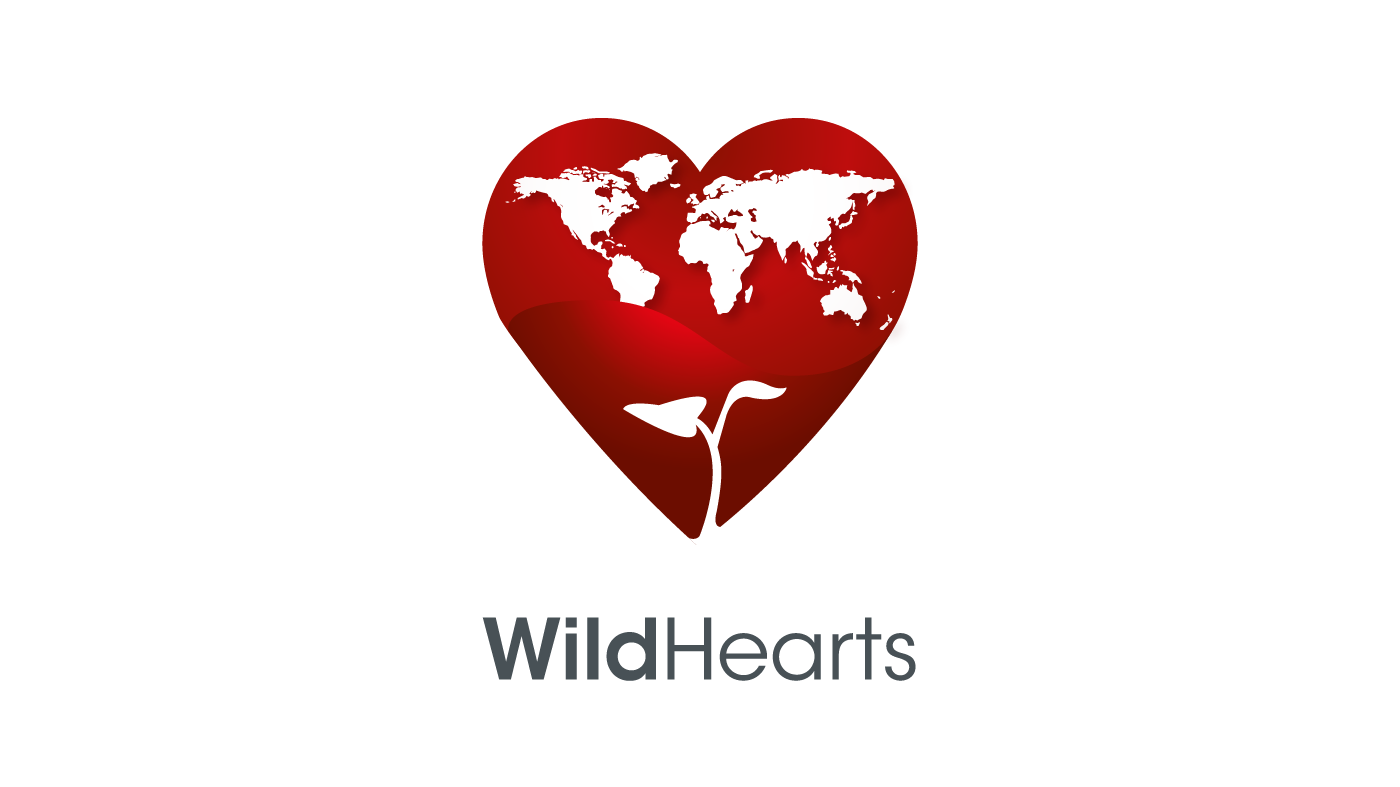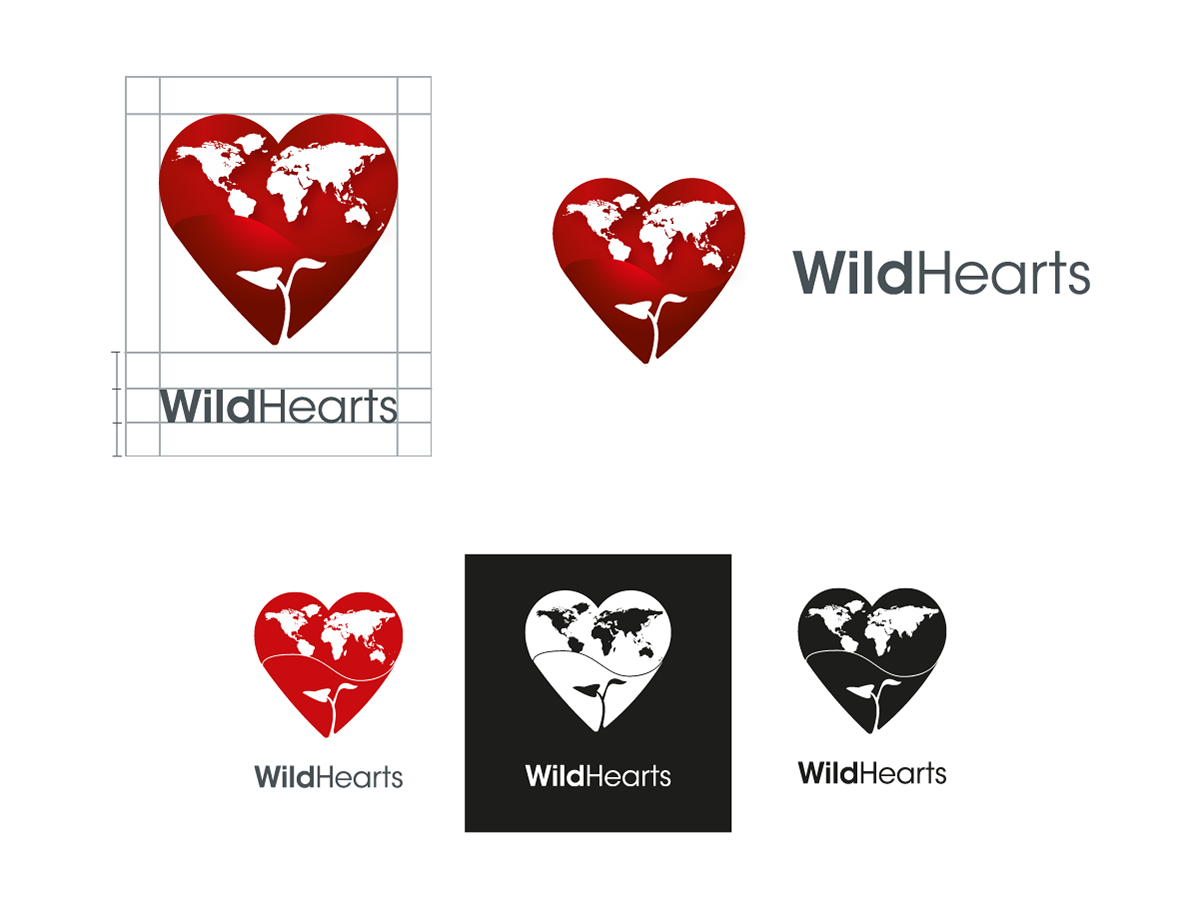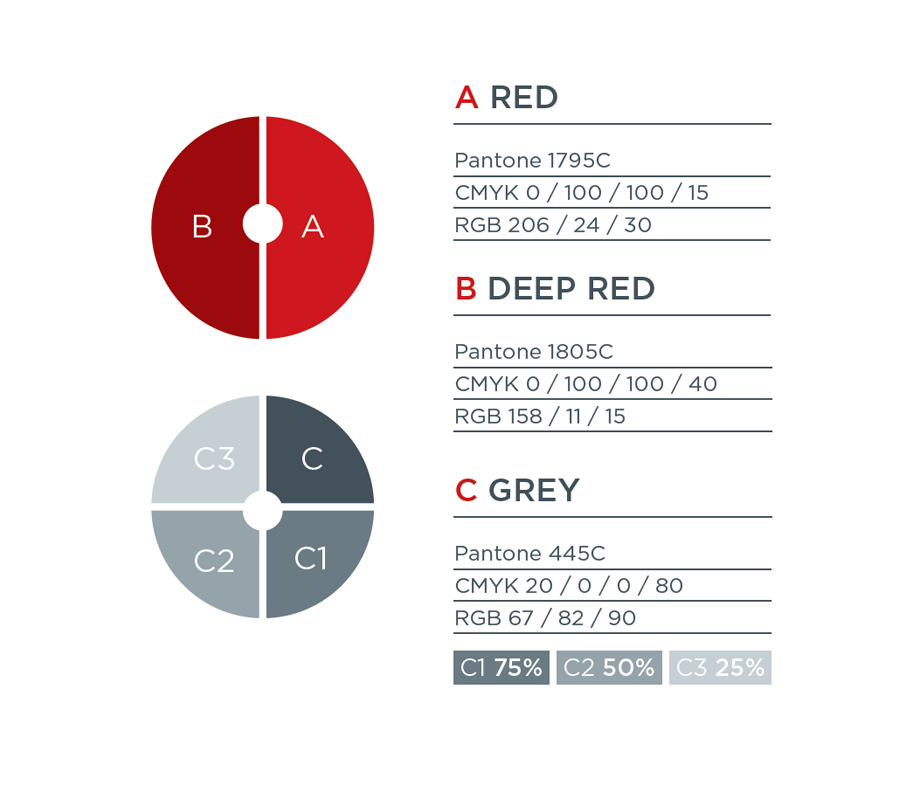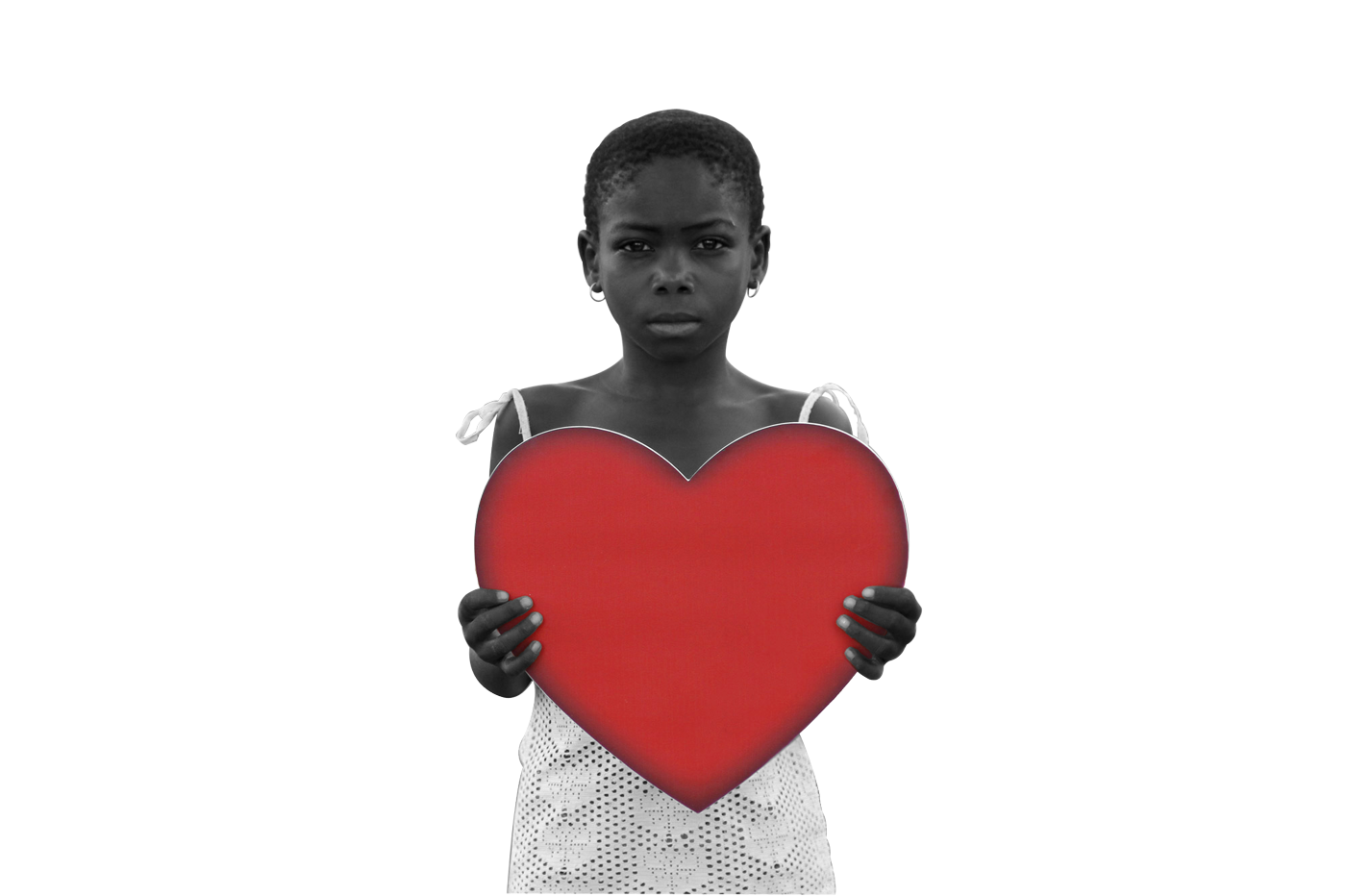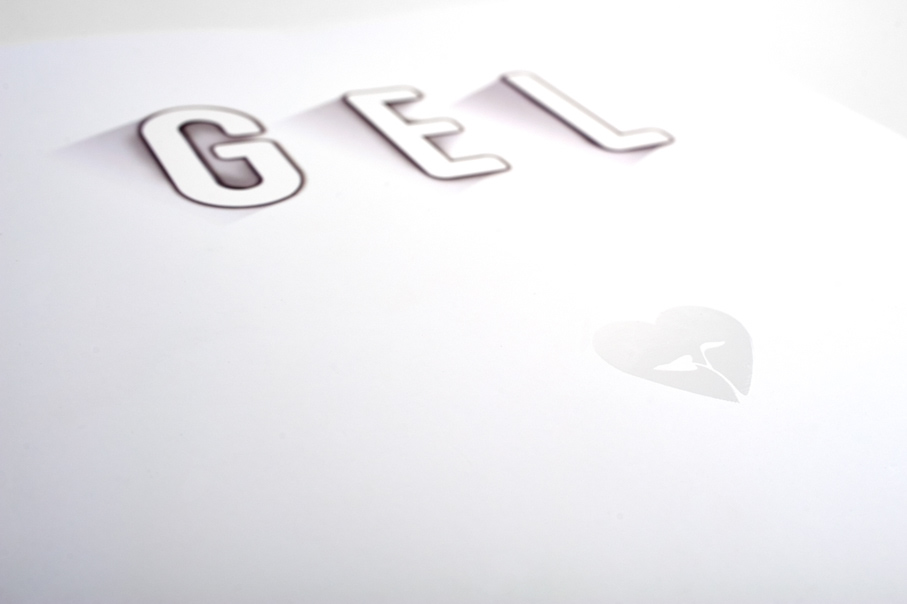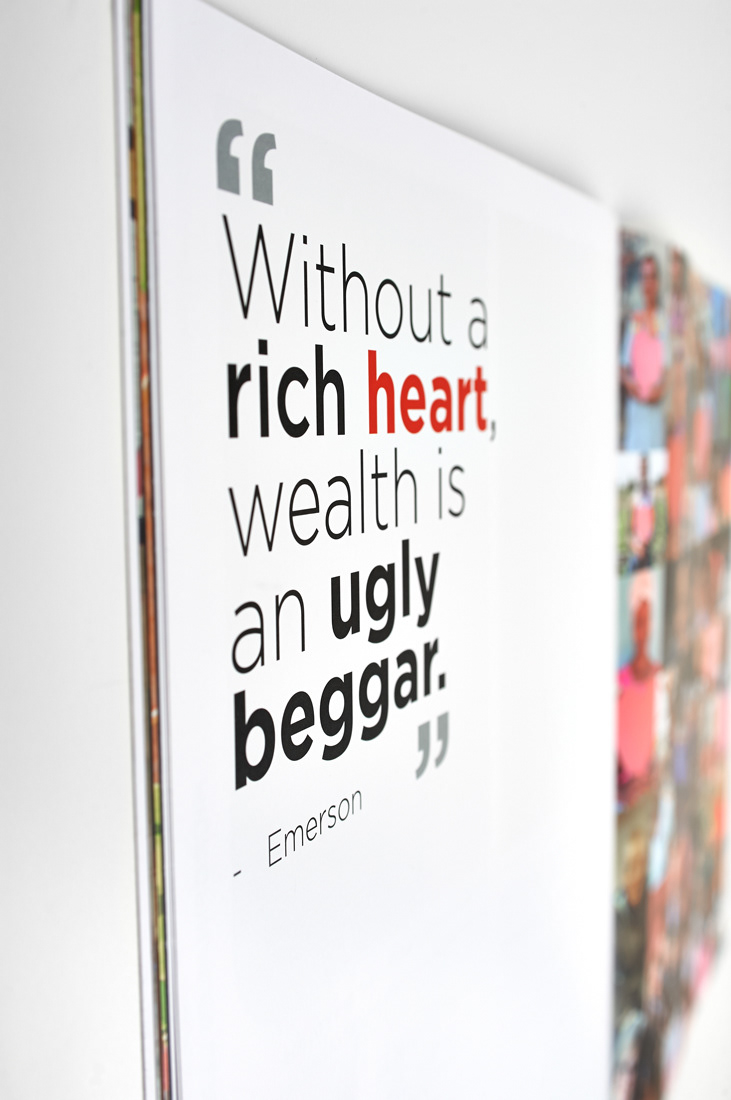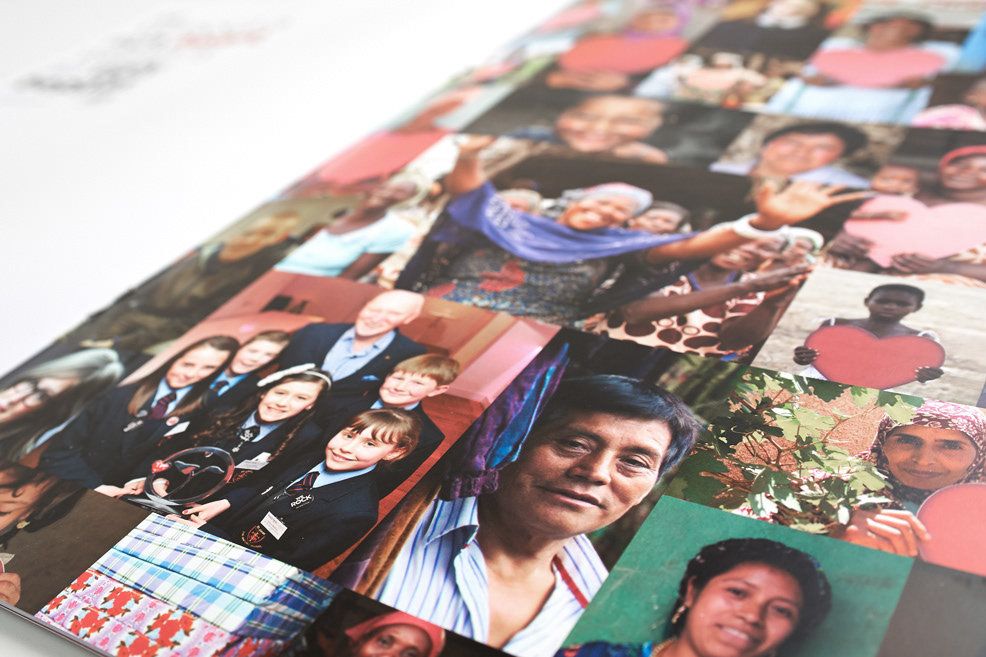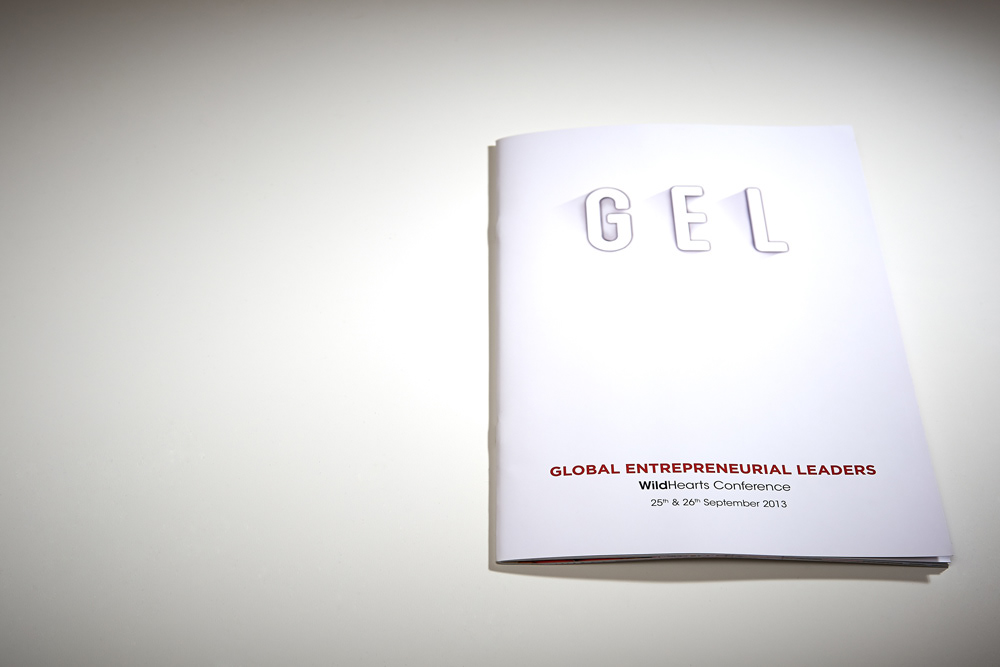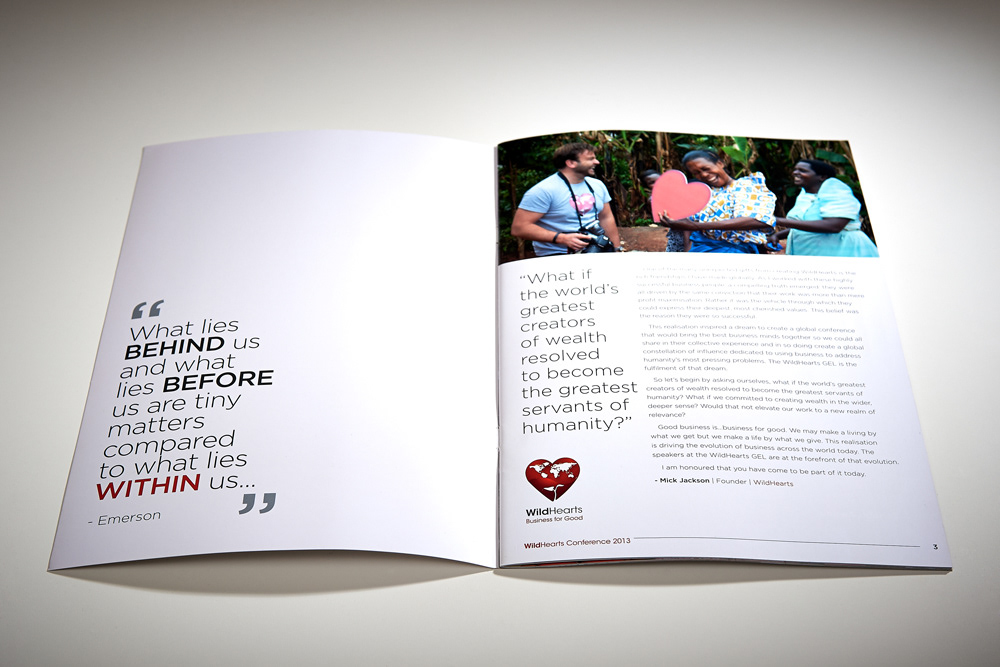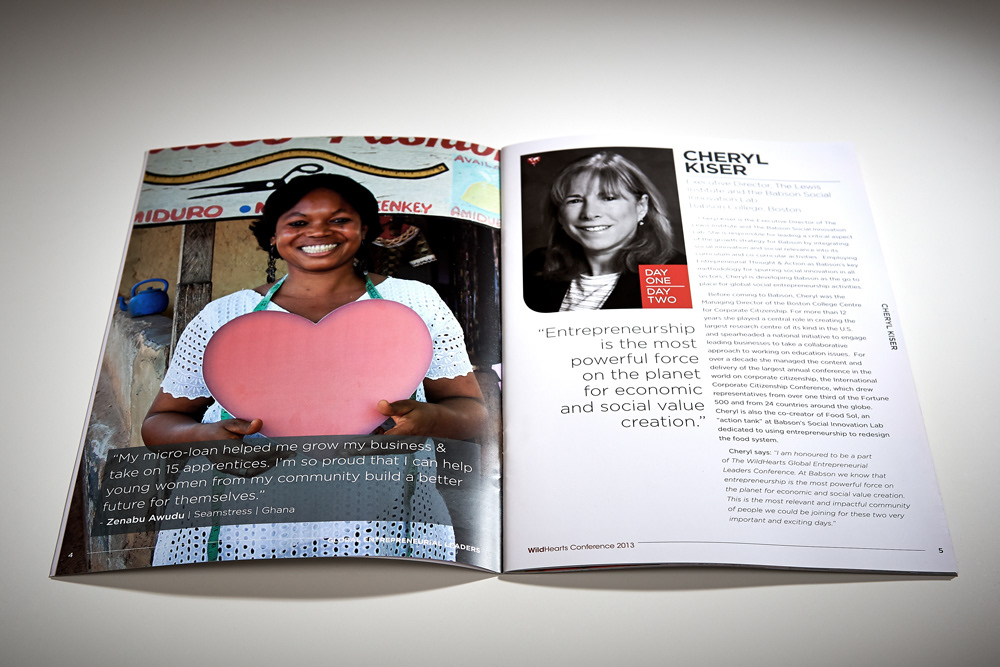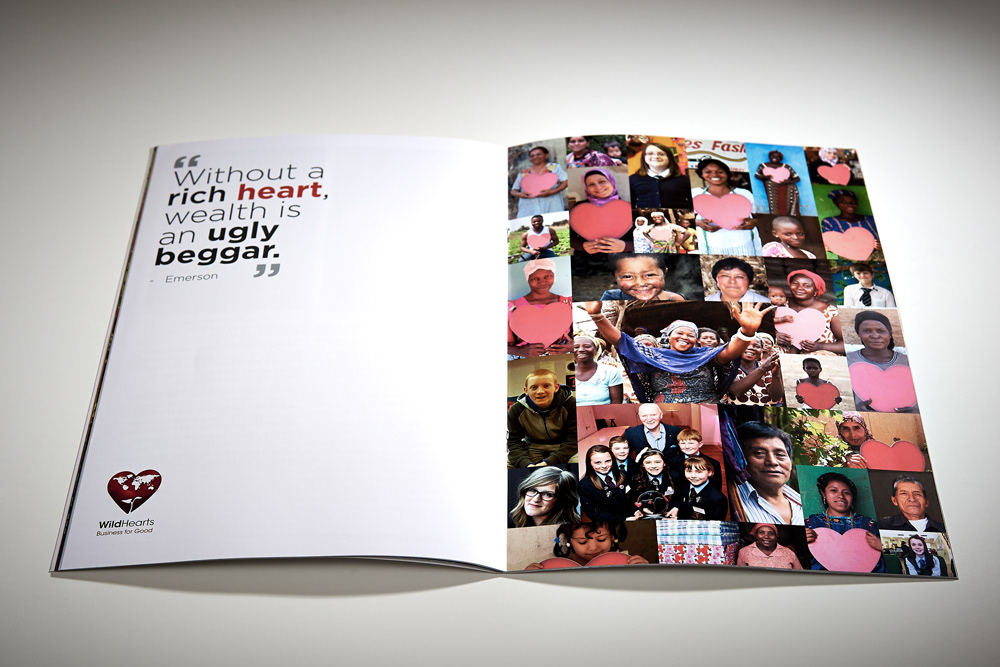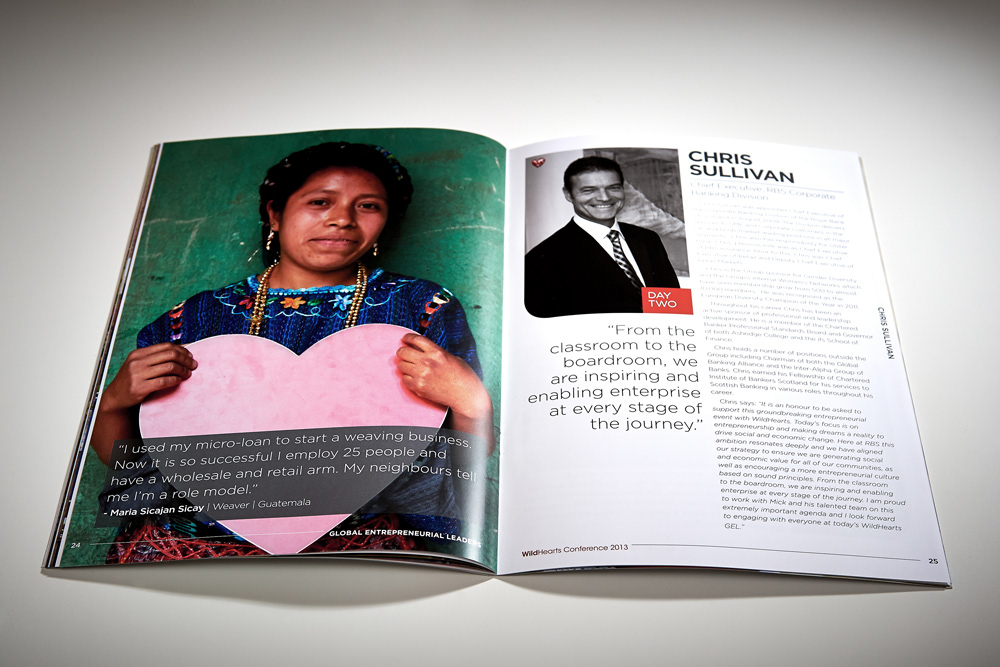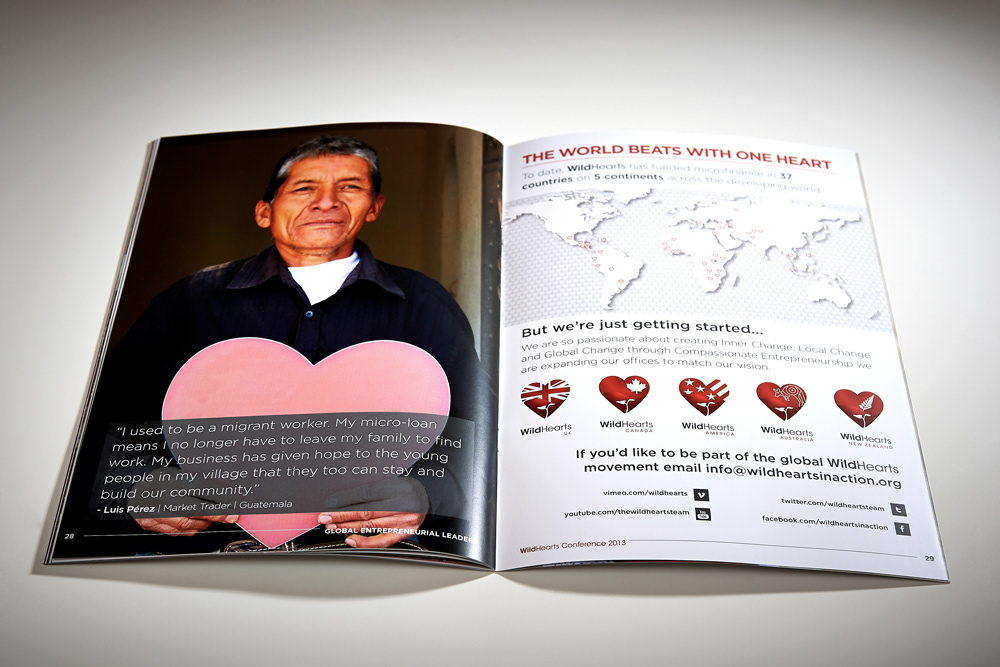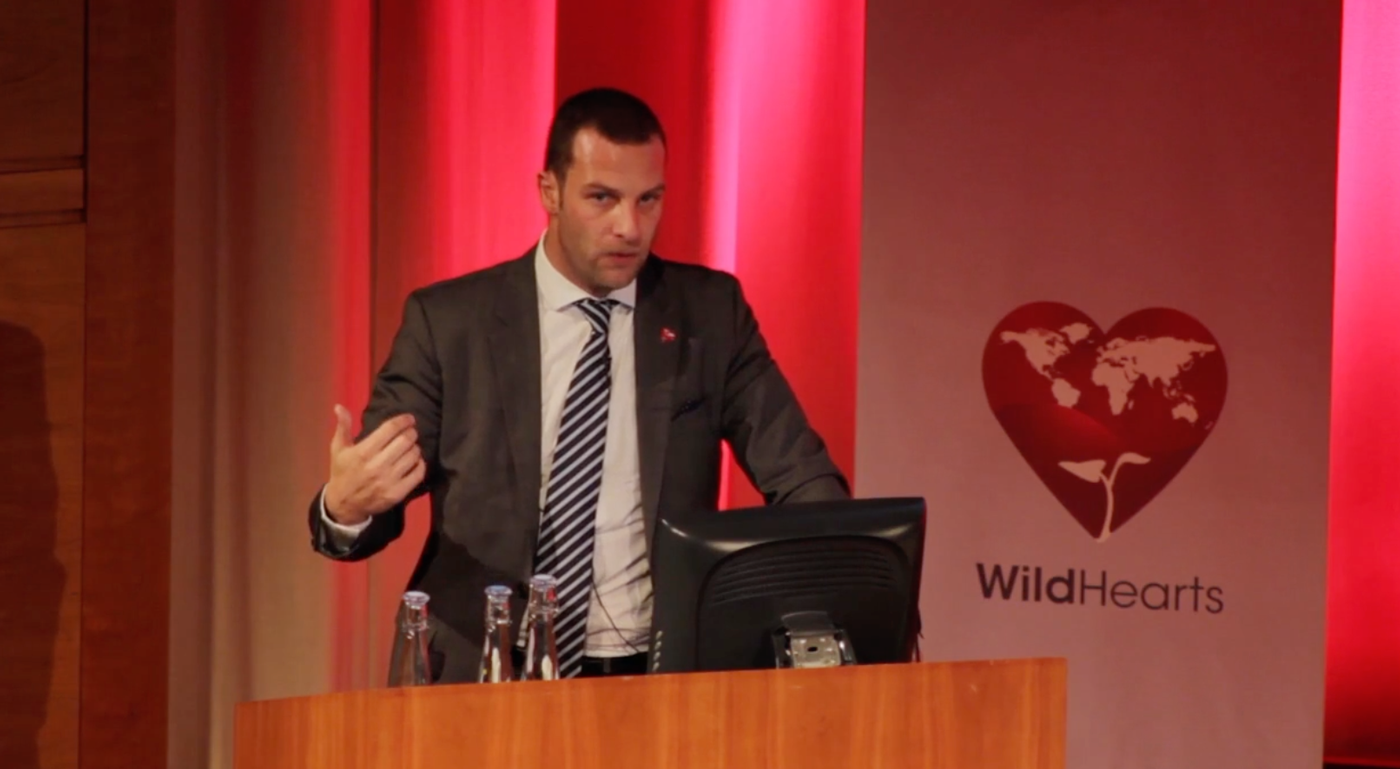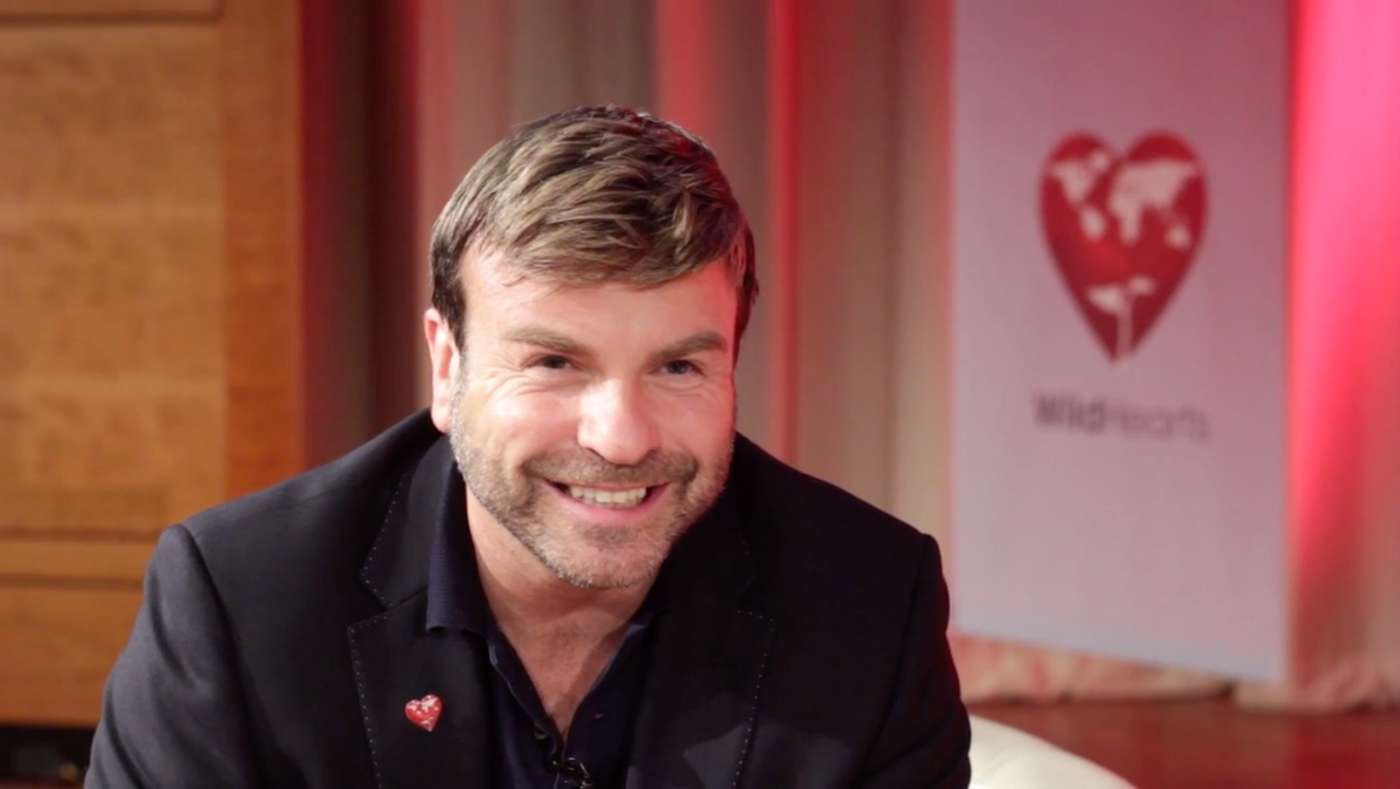 "With a great ability to interpret briefs, Pearse has produced some fantastic creative solutions for my charity. He is very reliable, great value and is always willing to go the extra mile."
- Mick Jackson, Founder of WildHearts