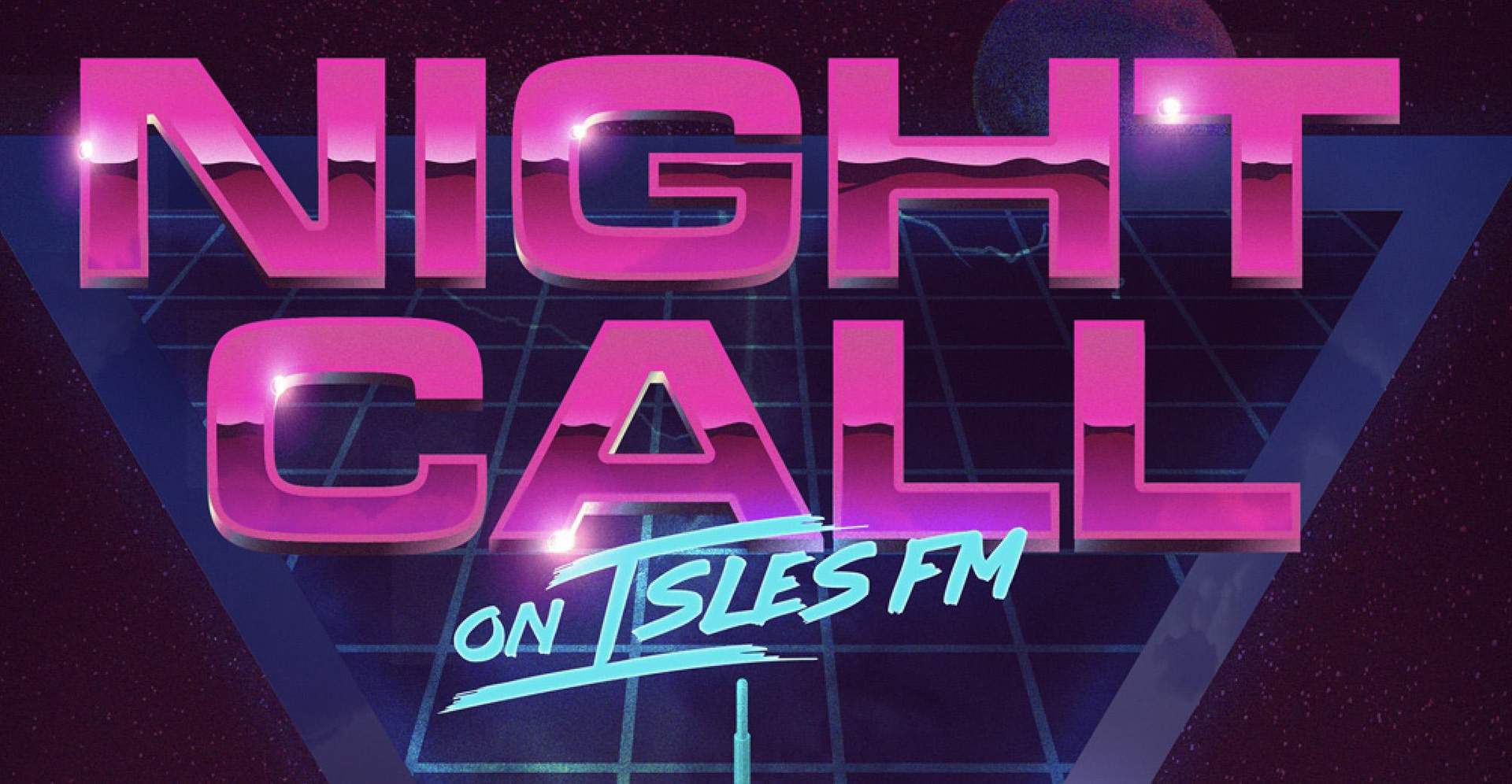 I've been meaning to get stuck into some similar retro 80's work for ages. I found
Signal Noise's excellent class on Skillshare
and it was the perfect guide for such a project. 
I have a new radio show called 'Night Call' and used the course's techniques to come up with a promotional image. 
The first step was to figure out some suitable type for the main logo.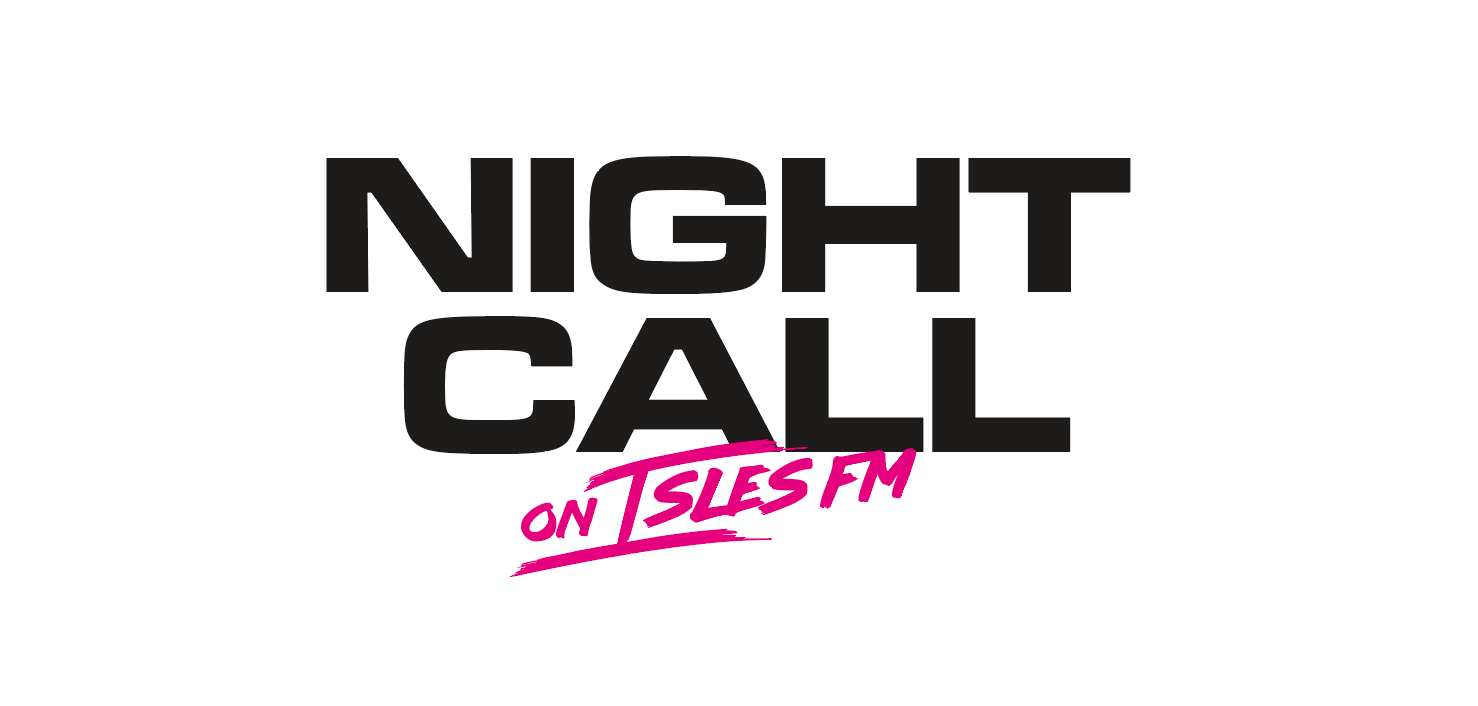 Then it was onto mapping out the general shape of things. 

I grabbed a stock vector of an old 
80s mobile phone
 and began mapping out further where the flat vector elements would go.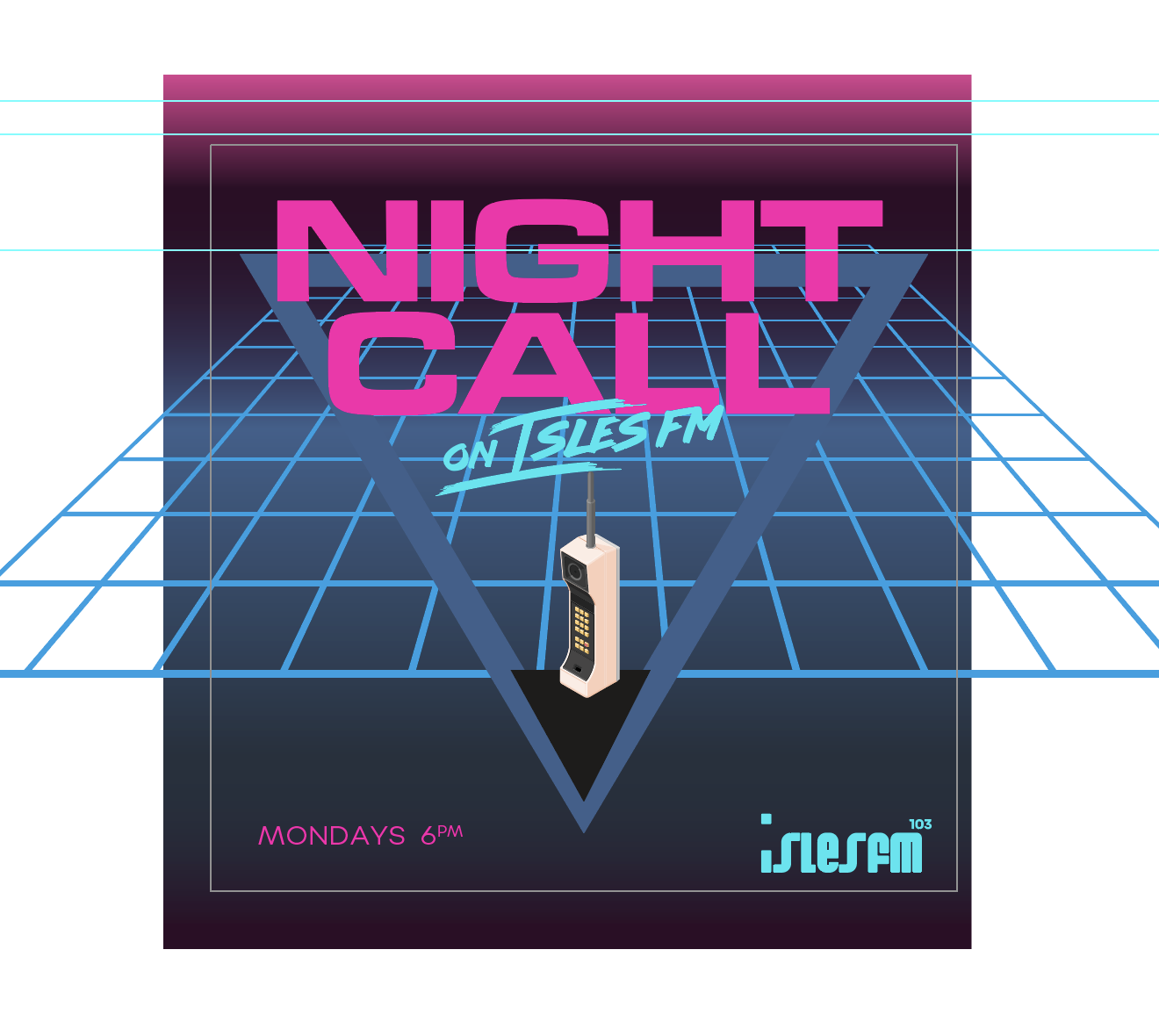 Then time to add the chrome effect element to the 'Night Call' text.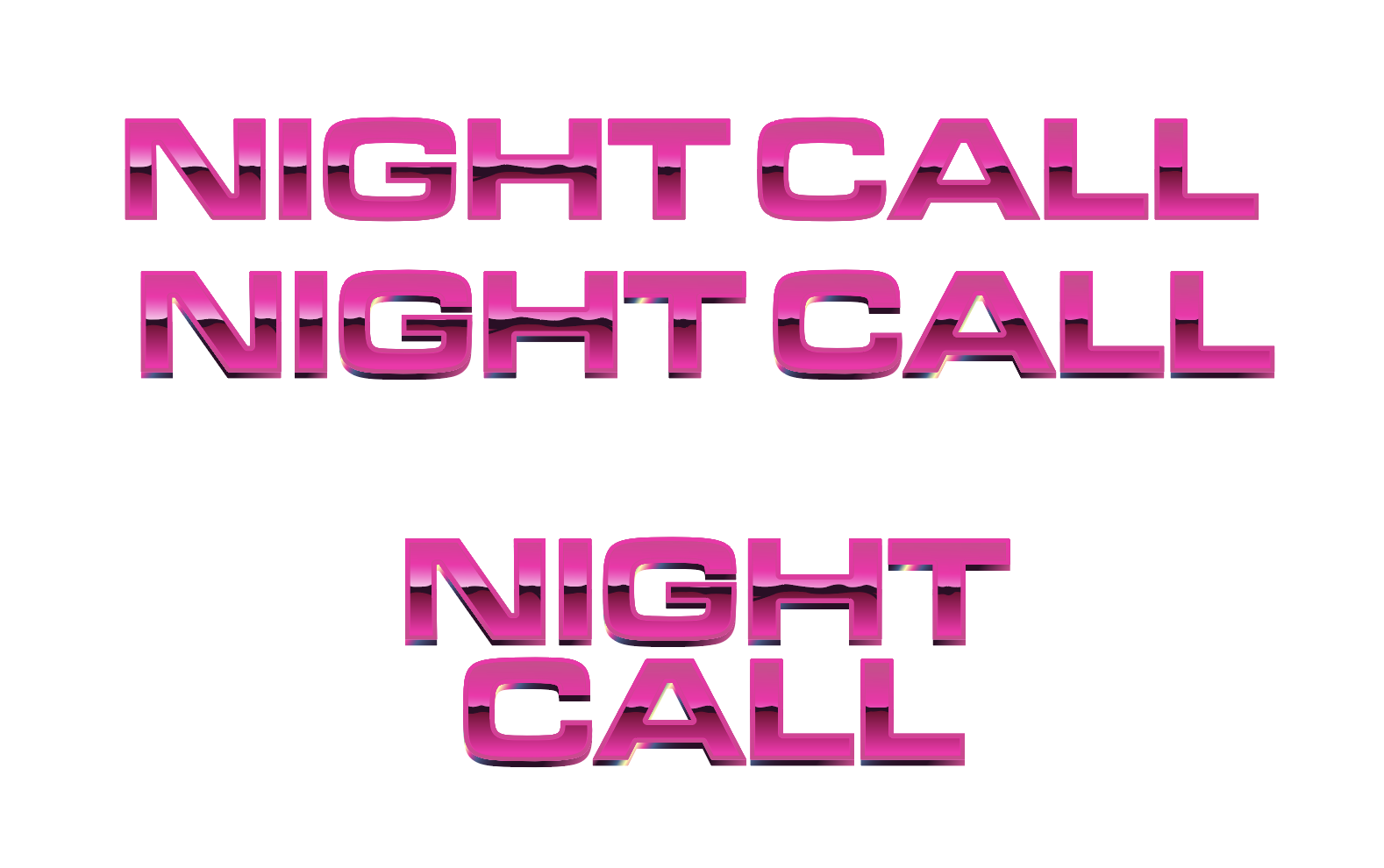 Then it was time to bring it all into to photoshop and start refining the graphic.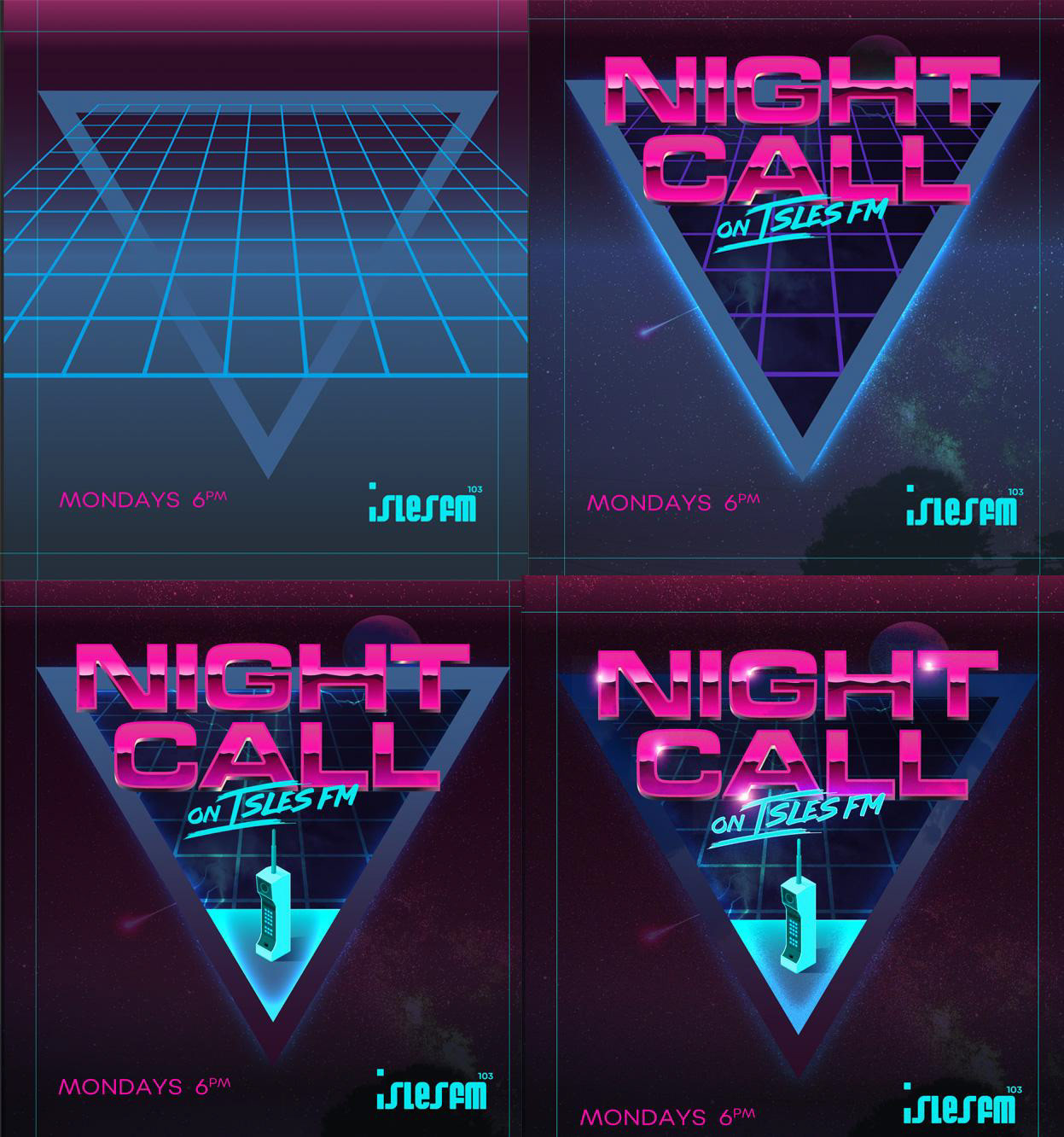 After a few finishing touches here is the final show image: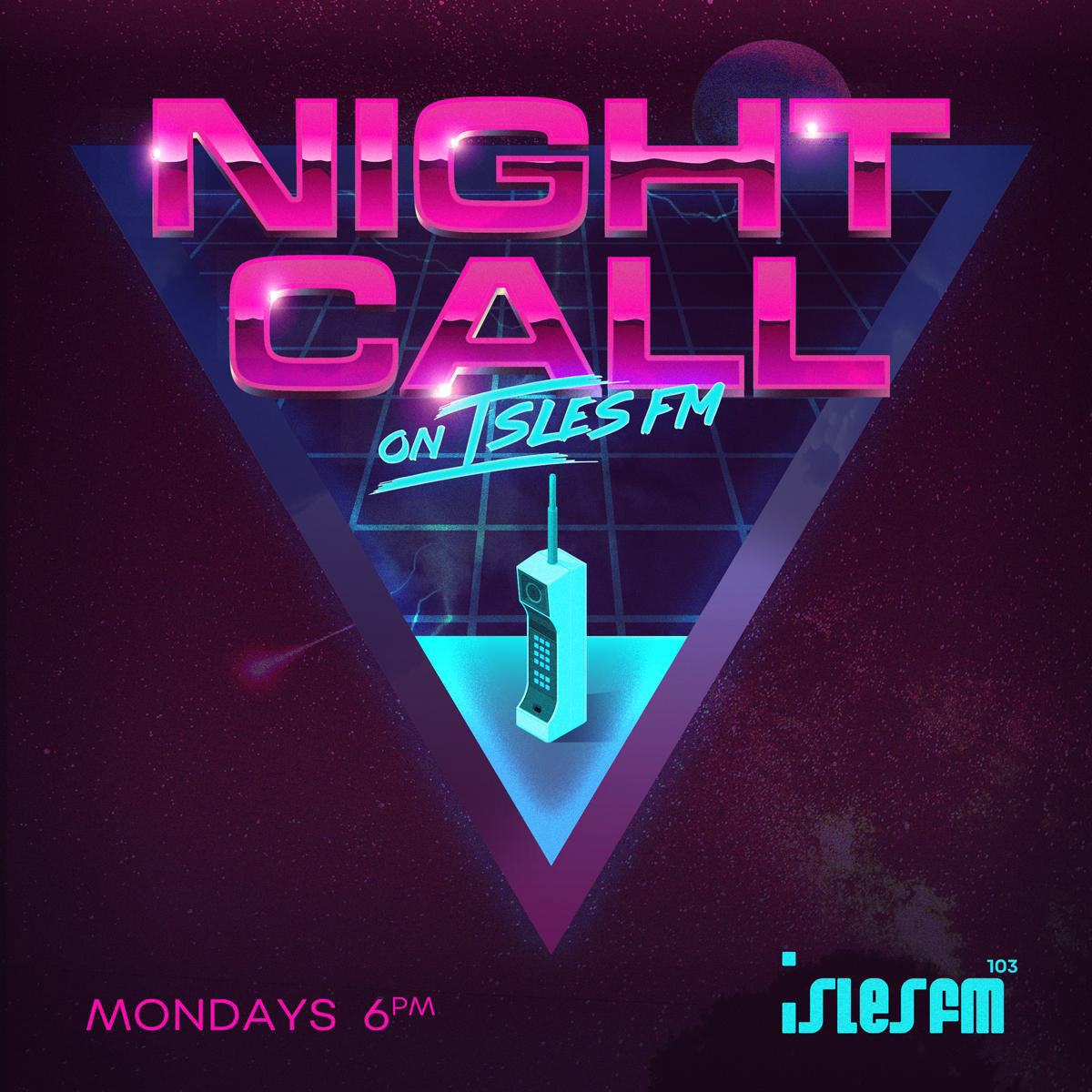 Super chuffed with how it turned out. 

↑