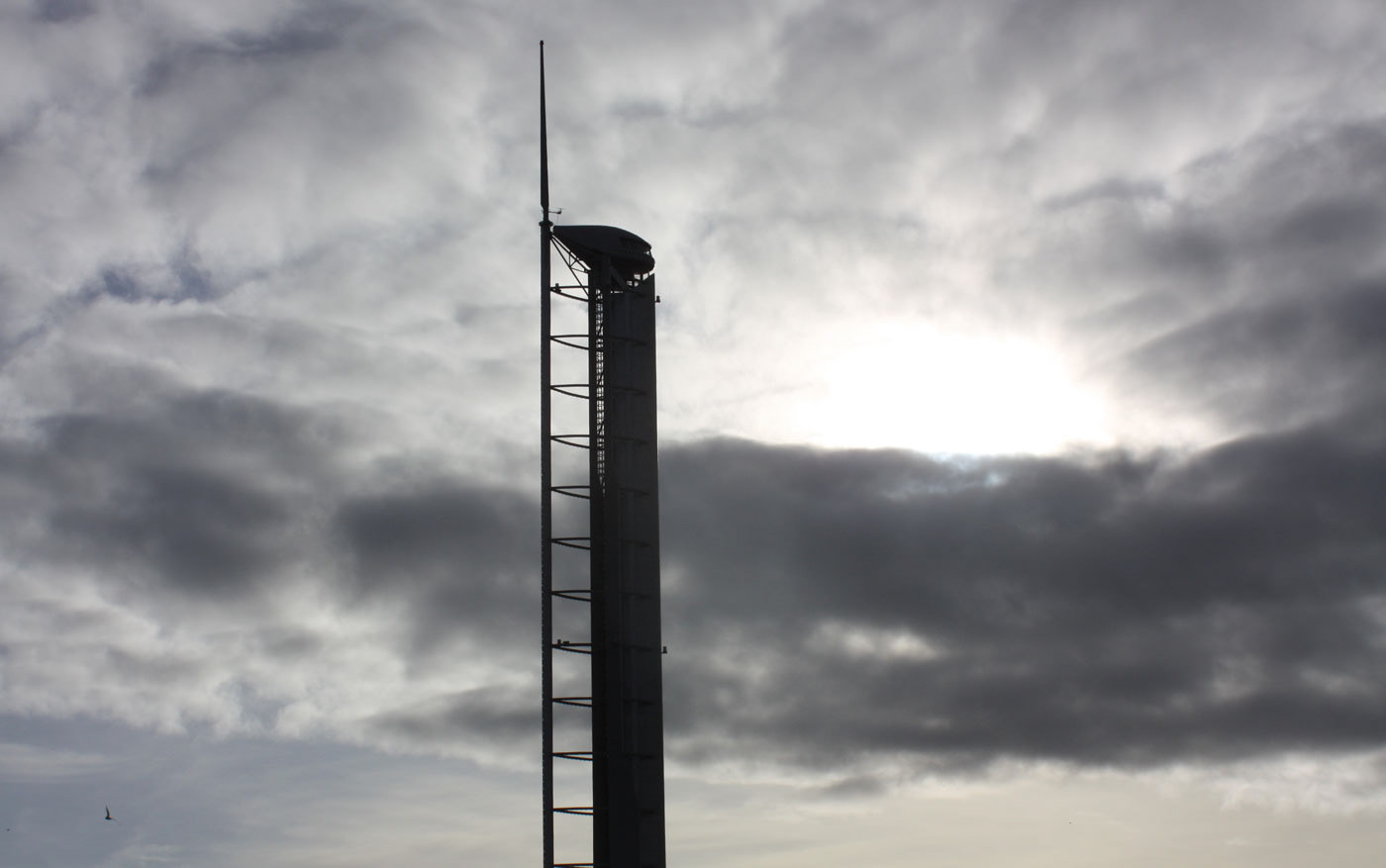 ↑
Glasgow Tower is an iconic landmark of the Glasgow cityscape. At 127 metres, it's the tallest freestanding building in Scotland. It's also the Guinness-World-Record for the tallest fully rotating freestanding structure in the World. Passengers can take an elevator to the viewing cabin for an extraordinary vista of Glasgow and beyond.

Employed as a Graphic Designer at the Glasgow Science Centre, I was tasked with creating a brand for the reopening of the Tower in July 2014. 

My marketing focus was to present the tower as trip to the skies, and graphically, I looked to vintage travel posters - Promises of fantastic voyages from the 1950s. I also wanted to weave its technical architecture into the graphic structure itself. 

I devised a complete design manual to outline all elements of the brand. I also produced artwork for both the marketing campaign and the tower exhibition areas. 
↓